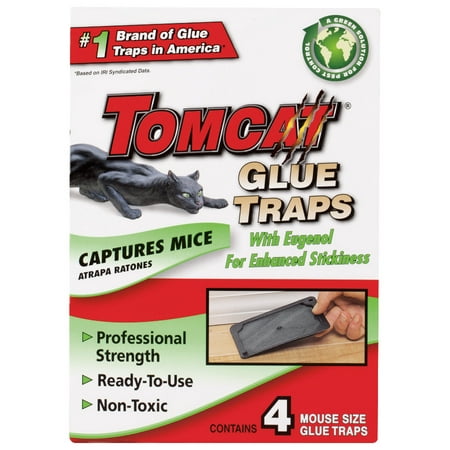 Peachy, end of June:
School is still in session.
We're hard core. We like our students pissed off and confused. The lunch menu is "Chef's Choice." Come on!
Peachy, mid/early/late October:
School is in session, again, and this year is clearly slated to consist of 472 days rather than the customary 180. Some things cannot be altered or resolved by upping one's coconut oil consumption.
Have you ever wondered about the origins of the iconic image of the traditional teacher, hair pulled back and up in a severe bun, cloudy spectacles perched on face? It's not rocket science.
The bun goes up right around mid-September, at the exact moment when teacher spots tiny and tenacious members of the animal kingdom creeping up her students hair.  It used to be that school nurses would advise parents that their kid would have to be cleared before returning to school, and the remainder of the class would be lined up for the "head check." No more.  These days, I send a kid who is visibly crawling with critters, along with a note to the nurse: "Head check?"  Six minutes later, the kid comes back with the scrawled reply: "Yes," and a letter to take home.  Most parents in my school do a less-than-thorough treatment, supporting record levels of lice at any time of the school year.
It's even worse when one is ambushed at head level by several kids a day, sweetly bestowing hugs before a teacher can establish a safe distance from hairdos.  At this point, teacher scalps feel perpetual itch until the end of the school year.
Let us not overlook our furry friends, the mice of the urban school.  We are provided with sticky traps, which are gory gadgets that can trap a family of mice who are out for a stroll, at which point they usually tear themselves apart in the attempt to escape. Urgent calls to the custodian result in less-than-urgent responses.  In one classroom, a teacher confiscated a note being passed from one student to another, after the entire class had been whipped into a frenzy by the squeaks of trapped rodentia .  The note read, "I tuched the mouse."
Oh—and the glasses? That teacher's got pink-eye.